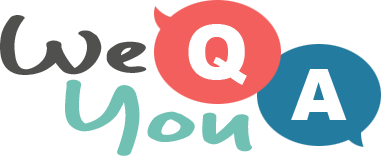 HARD quiz about song lyrics of the 1950s
Question 1 of 10
What comes after "Oh my darlin', oh my lover, Tell me that there is no" in a Paul Anka song?
Question 2 of 10
"When you've climbed the highest mountain" is the first line of which song?
Question 3 of 10
"You're just a natural born beehive, Filled with honey to the top" is from which Elvis song?
Question 4 of 10
Frank Sinatra sang "You're hand in hand beneath the trees, And soon there's music in the" what?
Question 5 of 10
What initial did Suzy have in the song "Be My Guest" by Fats Domino?
Question 6 of 10
Freddie Cannon had a 1959 hit about being "Way down yonder" in where?
Question 7 of 10
What comes after "They call me a moonlight gambler" in the Frankie Laine song?
Question 8 of 10
"And you'll sing "Vita bella" is a line from which Dean Martin song?
Question 9 of 10
Who couldn't Miss Molly hear calling, in the song by Little Richard?
Question 10 of 10
"Well, you'll never do nothing, To save your doggone soul" is from which song?

Try another one of our quizzes
General Knowledge Quiz (10 que
10 questions to test your knowledge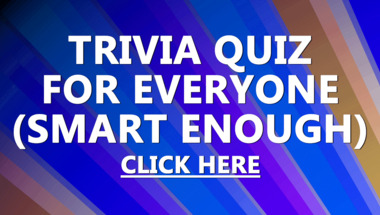 General Mixed Trivia Quiz
10 fun questions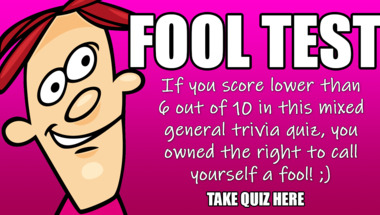 Trivia Quiz : General Knowledg
10 fun questions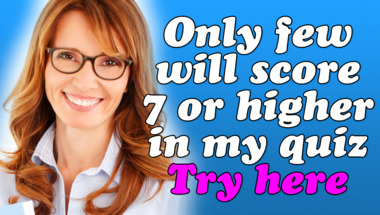 Mixed knowledge questions
Only members of the intellectual elite will s..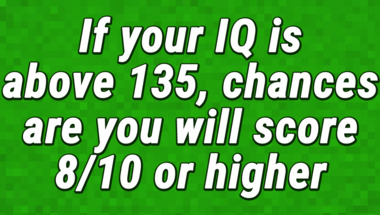 Genius Trivia Quiz
10 questions to challenge your knowledge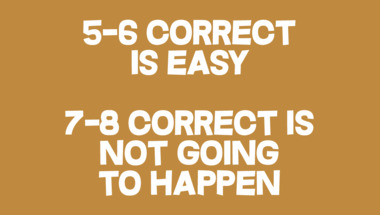 World History Trivia Quiz
10 mixed history questions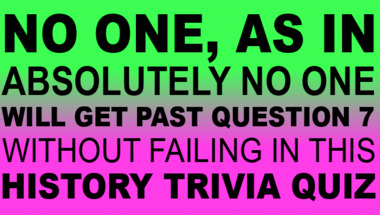 1960s Quiz
What do you remember?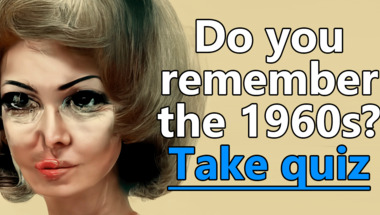 Geography Quiz
10 mixed questions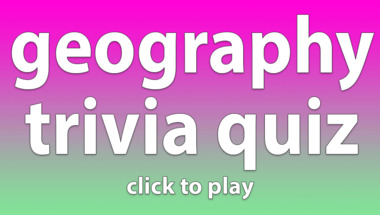 Quiz : Can you read cursive?
Young people today can't!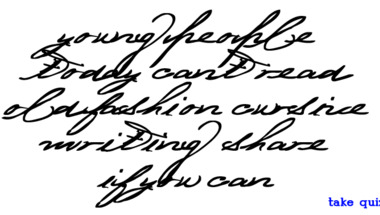 Trivia Quiz : Scoring higher t
Your goal is to score 5/10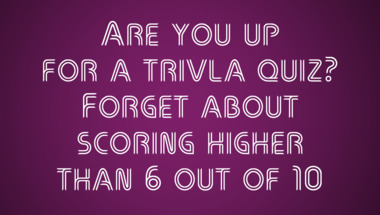 Trivia quiz for people over 60
10 mixed trivia questions for you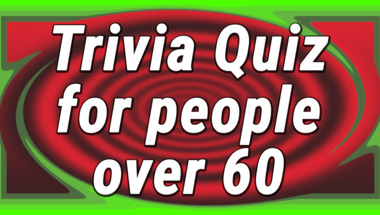 Genius Trivia Quiz
10 questions to challenge your knowledge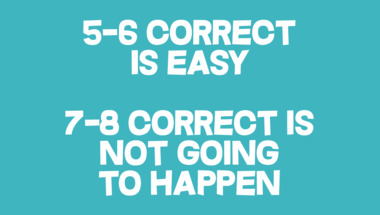 Mixed knowledge questions
10 questions in mixed categories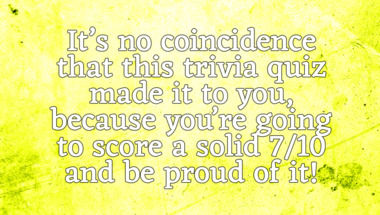 Brain test : 10 trivia questio
10 trivia questions in mixed categories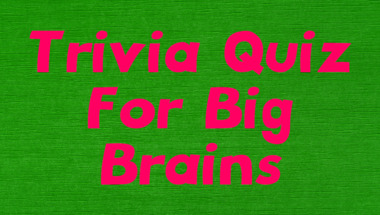 General Trivia Quiz
10 mixed