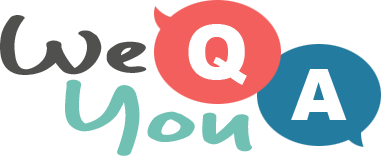 $1000 CONTEST
SUBSCRIBE TO OUR BRAND NEW
YOUTUBE CHANNEL
AND WIN $1000
* When the channel reached 10,000 subscribers we will randomly draw a winner
Food & cooking quiz
Question 1 of 10
What colour comes before "Lady" for a popular apple variety?
Question 2 of 10
Which of these bread ingredients is made from wheat?
Question 3 of 10
A combination of herbs and spices adding flavour and texture to meat is called what?
Question 4 of 10
The dessert called peach melba was created to honour Dame Nellie Melba. What was her profession?
Question 5 of 10
What is the Spanish word for a selection of appetisers and bar snacks?
Question 6 of 10
Hawaiian Toast is an open faced sandwich that contains what fruit?
Question 7 of 10
The 'deep fried Mars bar' is covered and fried using what other ingredient?
Question 8 of 10
The type of cake used in a traditional Coconut Cake is either white or what?
Question 9 of 10
What of these is the best description of an Eskimo Pie?
Question 10 of 10
A sandwich with peanut butter and marshmallow creme in it is called what?

$1000 CONTEST
SUBSCRIBE TO OUR BRAND NEW
YOUTUBE CHANNEL
AND WIN $1000
* When the channel reached 10,000 subscribers we will randomly draw a winner
Try another one of our quizzes
Trivia Smart Quiz
10 Smart Questions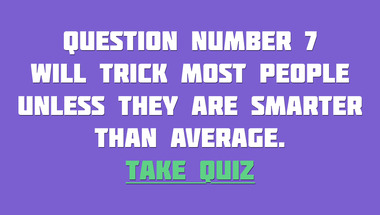 Music Quiz
10 questions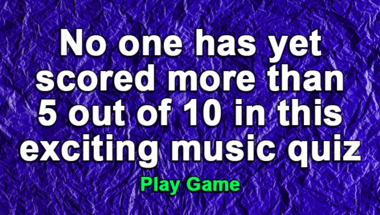 Trivia Smart Quiz
10 Smart Questions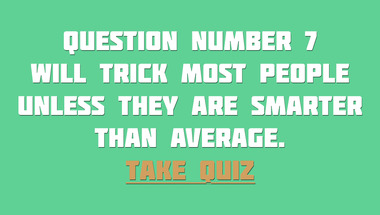 General Trivia Quiz
10 mi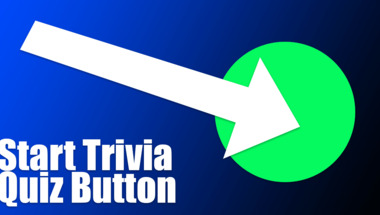 Science and nature trivia quiz
10 curious questions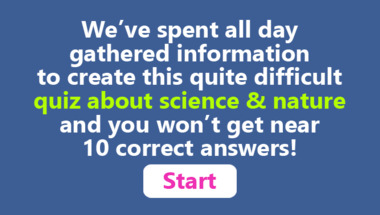 Mixed Trivia Questions
10 Impossible Questions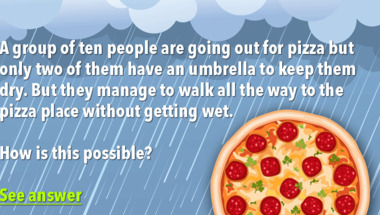 Trivia Quiz
10 questions to test your knowledge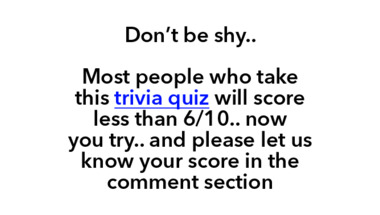 Trivia Quiz : Mixed categories
10 Questions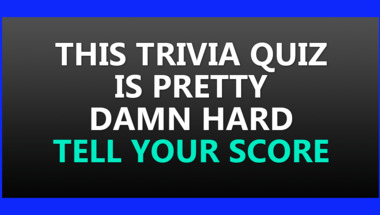 Trivia Quiz : General Knowledg
10 fun questions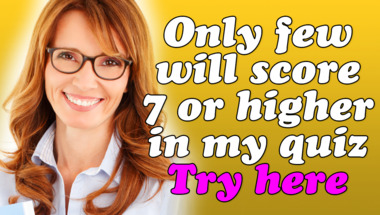 Movie Quiz For Experts
10 extremely difficult questions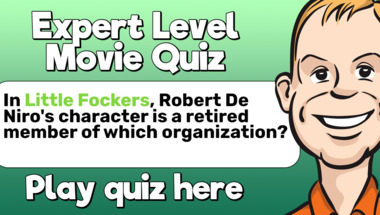 American History Quiz
10 questions to test your knowledge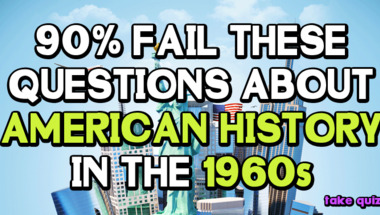 Expert Trivia Challenge
Can you reach 3 out of 10 correct answers?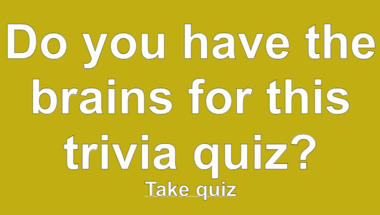 Trivia Quiz : General Knowledg
10 fun questions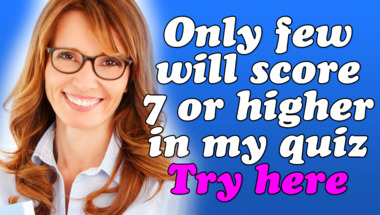 1970s Song Quiz
10 questions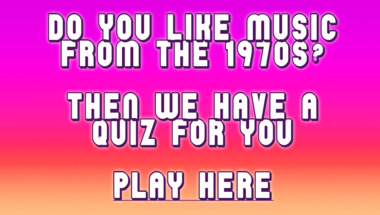 Science Quiz
10 questions to answer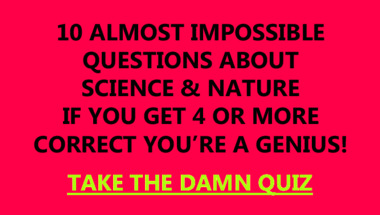 Our fun games