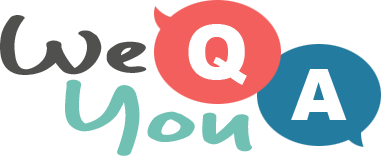 10 impossible questions about movies and famous people
Question 1 of 10
Which Academy Award did "March of the Penguins" win?
Question 2 of 10
Who is the brother of late River Phoenix?
Question 3 of 10
In the 2006 movie "Hoot", Roy is trying to protect the owls from whom?
Question 4 of 10
In which 2000 movie did Joaquin Phoenix play the character Emperor Commodus?
Question 5 of 10
Which beloved comedian died in August of 2014?
Question 6 of 10
What 2006 Disney Channel movie was Zac Efron in?
Question 7 of 10
What capital city is the main setting for "Paddington"?
Question 8 of 10
What film featured Bruce Willis and Liv Tyler?
Question 9 of 10
What nationality is Daniel Radcliffe?
Question 10 of 10
Who does the voice of Princess Fiona in the movie "Shrek"?