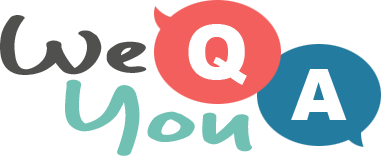 A quiz about food
Question 1 of 10
Lengua tacos are made from meat from what part of an animal?
Question 2 of 10
What colour comes before "Lady" for a popular apple variety?
Question 3 of 10
A Salisbury Steak is made out of what?
Question 4 of 10
Mornay is a white sauce with the addition of what?
Question 5 of 10
When preparing Cedar Plank Salmon, the fish is prepared using which juice before serving?
Question 6 of 10
Pan De Elote is a Mexican dessert made out of what bread?
Question 7 of 10
What type of flour is used in Potato bread?
Question 8 of 10
A dish called "parent-and-child donburi" contains chicken and which other food?
Question 9 of 10
Swedish saffron buns are scrolled to form which letter of the alphabet?
Question 10 of 10
A dish of Eintopf means that everything has been cooked how?