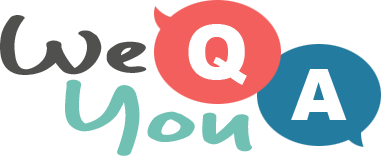 A quiz about food
Question 1 of 10
Mackerel used in Sardinia is a major source of what?
Question 2 of 10
What is the name of a beer brewery based in Greece?
Question 3 of 10
What comes before "Thermidor" for a popular seafood dish?
Question 4 of 10
Absolut is a Swedish brand of which alcoholic drink?
Question 5 of 10
What is put into caramel to make praline?
Question 6 of 10
Queso Blanco is what type of Mexican cheese?
Question 7 of 10
What is a kumquat?
Question 8 of 10
Which part of Canada is most associated with lobster?
Question 9 of 10
What is the "pudding" in the Barbados lunch dish of Pudding and souse?
Question 10 of 10
What type of food is Japanese udon?