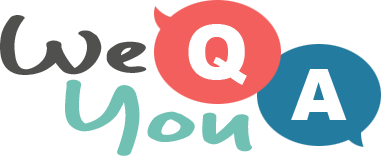 A quiz about food
Question 1 of 10
Which H is a popular Chinese sauce, often used for dipping?
Question 2 of 10
What shape is the German pastry whose name translates as snail cake?
Question 3 of 10
What is a whiting?
Question 4 of 10
What is Spanakorizo`s place of origin?
Question 5 of 10
What is Prosciutto?
Question 6 of 10
Something cooked "a la Mallorquina" means in the style of which island?
Question 7 of 10
Huevos Rancheros are served on what?
Question 8 of 10
Bubble and Squeak is a dish of potatoes and which vegetable?
Question 9 of 10
Mexican Mole comes in many flavours and colours but must include what?
Question 10 of 10
The cooking ingredient of hjorthornssalt was traditionally made from the antlers of which animal?