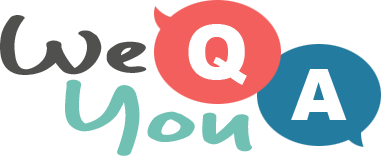 History Quiz
Question 1 of 10
John Paul II was Pope throughout the '90s. Where did he hail from?
Question 2 of 10
In which century was post-war Labour minister Aneurin Bevan born?
Question 3 of 10
What is the name of John Lennon's first son?
Question 4 of 10
Who was Henry Kissinger?
Question 5 of 10
Crazy "what" was the name of a famous 19th century Sioux leader?
Question 6 of 10
How did Julius Caesar die?
Question 7 of 10
James Butler Hickok was better known by which name?
Question 8 of 10
Which was the first country to send a man into space?
Question 9 of 10
What country was Adolf Hitler born in?
Question 10 of 10
What were USS Arizona and USS Oklahoma?