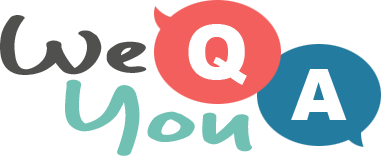 History Quiz
Question 1 of 10
Dutch troops helped defeat Napoleon at which battle in 1815?
Question 2 of 10
The first woman launched into space was from which country?
Question 3 of 10
Which woman was nicknamed "the lady of the lamp"?
Question 4 of 10
What is Islam's holiest city?
Question 5 of 10
Which two countries were involved in the Louisiana Purchase?
Question 6 of 10
What term did J. Edgar Hoover and the FBI use to describe criminals like John Dillinger, "Baby Face Nelson," Bonnie and Clyde and "Pretty Boy Floyd"?
Question 7 of 10
Which country was established on 2nd December 1971?
Question 8 of 10
Which country suffered a series of serious avalanches in 1954, killing over 300?
Question 9 of 10
In 1871, who met another white man in the jungle in present-day Tanzania and greeted him with the now famous words: "Dr. Livingstone, I presume?"
Question 10 of 10
What was the name of the ship in which Captain Cook explored Australia in 1770?