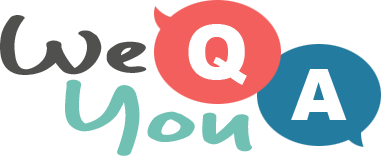 Movie Trivia Quiz
Question 1 of 10
The 1999 British film, 'Human Traffic' is about what chief subject?
Question 2 of 10
Where does Wood, played by Warren Oates, first meet Virgil Tibbs, played by Sidney Poitier, and arrest him in 'In the Heat of the Night'?
Question 3 of 10
The soccer coach for which national team is murdered at the beginning of 2006 film 'The Pink Panther'?
Question 4 of 10
The 1981 Drama 'Chariots of Fire' is based around which Olympics?
Question 5 of 10
Ace Ventura: Pet Detective' features Jim Carrey's attempts to rescue what kind of mascot?
Question 6 of 10
Which actor plays the role of Adolf Hitler in the movie 'Downfall' (2004)?
Question 7 of 10
Which region is 'Portrait of a Lady on Fire' (2019) is set?
Question 8 of 10
Which character in the movie 'Along Came a Spider' (2001) says "I am living proof, that a mind is a terrible thing"?
Question 9 of 10
In which movie does Liv Ullmann play the role of Manuela Rosenberg?
Question 10 of 10
What is the name given to the group of main ponies in 'My Little Pony' (2017)?