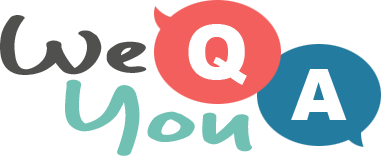 Movie Trivia Quiz
Question 1 of 10
The correct title of this 1997 sci-fi film is?
Question 2 of 10
Which aliens invade Earth in 'Man of Steel' (2013)?
Question 3 of 10
Who starred as Lawrence in the multi award winning 1962 drama 'Lawrence Of Arabia'?
Question 4 of 10
Who presents the Golden Globe Awards held annual every January?
Question 5 of 10
For which movie did Sidney Poitier win the Academy Award for Best actor, and became the first African-American to win the award?
Question 6 of 10
Which movie franchise is 'Annabelle: Creation' (2017) from?
Question 7 of 10
For which movie did Robert Redford win the Academy Award for Best Director?
Question 8 of 10
Matt Damon and which actor star as conjoined twins in 2003 comedy 'Stuck on You'?
Question 9 of 10
Which actress plays Mitchell Palmer's daughter in 'J. Edgar' (2011)?
Question 10 of 10
What does Hiccup discover in the 2019 film 'How to Train Your Dragon: The Hidden World'?