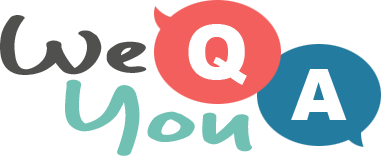 Movie Quiz
Question 1 of 10
What is the title of the 1964 sequel to 'Pillow Talk' and 'Lover Come Back' starring Rock Hudson and Doris Day?
Question 2 of 10
Which country does the legend of the Headless Horseman inspired the character in 'The Adventures of Ichabod and Mr. Toad' (1949)?
Question 3 of 10
Which Steven Spielberg 1993 film won seven Oscars?
Question 4 of 10
What is the name of "Club Sugar Ray", in the 1989 Comedy Drama 'Harlem Nights'?
Question 5 of 10
In which movie does Richard Chamberlain play the role of Lord Byron?
Question 6 of 10
Who is the first person to be murdered in 'Friday the 13th: Part III'?
Question 7 of 10
What is the name of the main character Yeti in 'Smallfoot' (2018)?
Question 8 of 10
What was the deceased father accused of by Frank in 'Death at a Funeral' (2010)?
Question 9 of 10
What car is transported back to the year 1300 AD with Ash in 'Evil Dead II'?
Question 10 of 10
Where in Spain does Rex Black meet up with his wife after faking his own death in 'The Running Man'?