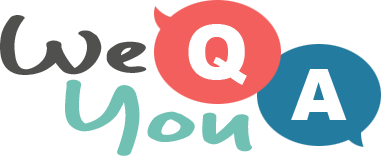 Movie Quiz
Question 1 of 10
Who is the friendly ghost from the 1995 film?
Question 2 of 10
Ben Affleck and Matt Damon star in which correctly titled 1999 comedy?
Question 3 of 10
Michael Douglas stars in this 1998 thriller, 'A Perfect _______'?
Question 4 of 10
Screamin' Steve Stevens is a character in which movie?
Question 5 of 10
Which of these actors did not play the role of a Musketeer in the movie 'The Three Musketeers' (1973)?
Question 6 of 10
Which European city does a powerful bomb explode in the heart of the city in 'Closed Circuit' (2013)?
Question 7 of 10
Who stars as Tammy in 'Tammy' (2014)?
Question 8 of 10
What is the name of Hugh Grant's strange Welsh flatmate in 'Notting Hill' (1999)?
Question 9 of 10
Arnold and Roz Allardyce are characters in which movie?
Question 10 of 10
Which studio did the 2014 film 'Ouija' mark their first horror film?