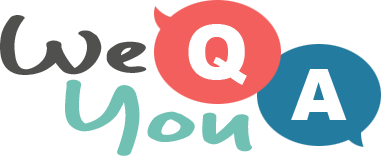 1960s song quiz
Question 1 of 10
Beatles - ___ Days A Week
Question 2 of 10
"In restless dreams I walked alone, Narrow streets of" what, according to Simon and Garfunkel?
Question 3 of 10
The Rolling Stones were singing about which colour of rooster in 1965?
Question 4 of 10
"My independence seems to vanish in the" what, according to the Beatles?
Question 5 of 10
How much respect was Aretha Franklin asking for?
Question 6 of 10
Hang on ___
Question 7 of 10
How much are the rooms to rent in "King of the Road"?
Question 8 of 10
Gene Pitney sings about "Cutting its way through my dreams like a" what?
Question 9 of 10
The Kinks were "So tired, Tired of waiting, Tired of waiting for" what?
Question 10 of 10
"'m gonna wait 'till the midnight hour, That's when my love come" what?