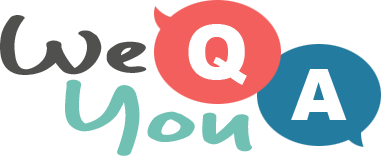 1960s song quiz
Question 1 of 10
Who sang this song : "(Sittin' On) The Dock of the Bay" around 1969?
Question 2 of 10
"Cause I try and I try and I try and I try" is a line from which Rolling Stones hit?
Question 3 of 10
Van Morrison - ____ Eyed Girl
Question 4 of 10
In 1969, Marvin Gaye was too busy thinking about his who?
Question 5 of 10
Diana Ross & The Supremes - I Hear A ____
Question 6 of 10
In "Misty" by Johnny Mathis, he sings that he's as helpless as which animal up a tree?
Question 7 of 10
Herman's Hermits leaned on a lamp post in case who came by?
Question 8 of 10
Dionne Warwick - Valley Of The ____
Question 9 of 10
Procol Harum - A ___ Shade Of Pale
Question 10 of 10
Which group was singing "But I know I'll never find another you" in the mid-60s?