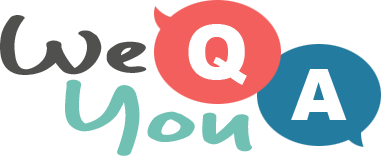 Quiz : Song lyrics of the 1950s
Question 1 of 10
The Ames Brothers were "Reaching for the moon, and wishing on a" what in 1950?
Question 2 of 10
What comes after "Yakety Yak" in the lyrics of the Coasters song?
Question 3 of 10
What colours "in the night" was Rosemary Clooney singing about?
Question 4 of 10
Perry Como's 1951 hit starts "If they made me a" what?
Question 5 of 10
What comes after "Bip Bop" in the lyrics of a 50s hit?
Question 6 of 10
"You make me feel there are songs to be sung" is from which song?
Question 7 of 10
Doris Day sang "If I give my heart to you, will you handle it with" what?
Question 8 of 10
Tony Bennett said to take his what, because he's a stranger in paradise?
Question 9 of 10
"Won't you please hurry home to my" what, sang Dean Martin in 1958?
Question 10 of 10
What type of love is fickled or true, according to Ricky Nelson?