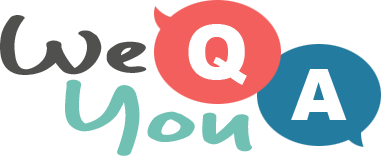 10 hard food questions
Question 1 of 10
Cutting into which of these vegetables will often make the eyes water?
Question 2 of 10
What food group do oatmeal, brown rice and whole wheat belong to?
Question 3 of 10
What is the name of the spice that grows as a tall, tropical green grass with a lemony taste?
Question 4 of 10
Which non-alcoholic cocktail is named after an Academy Award winner?
Question 5 of 10
What cut of meat is used for making bacon?
Question 6 of 10
What does the abbreviation 'TBSP' mean to a British Chef?
Question 7 of 10
What are the two ingredients in a roux?
Question 8 of 10
What might Italians call maize?
Question 9 of 10
The name of which herb translated means 'Little Dragon'?
Question 10 of 10
What famed culinary arts school did Mario Batali attend after graduating from college?